LUMBER ONE
...but not just LUMBER
Monday - Friday
7:00 - 5:00
Saturday
7:30 - 3:00
NOTE: Spring Valley STORE closes @ 1:00 on Saturday
Closed Sunday



(845)356-1600


DEPARTMENTS |...| LOCATIONS
BECKERLE LUMBER ONE w/DELIVERIES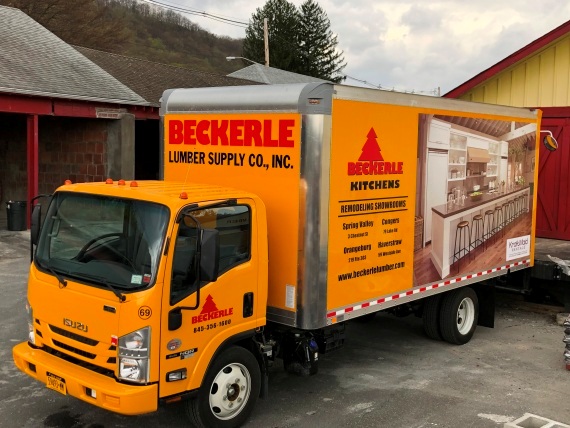 BECKERLE LUMBER - LUMBER ONE WITH DELIVERIES.


Beckerle Lumber offers Benjamin Moore Paint at ALL of our locations.

Paint Matching Service Provided Free of charge.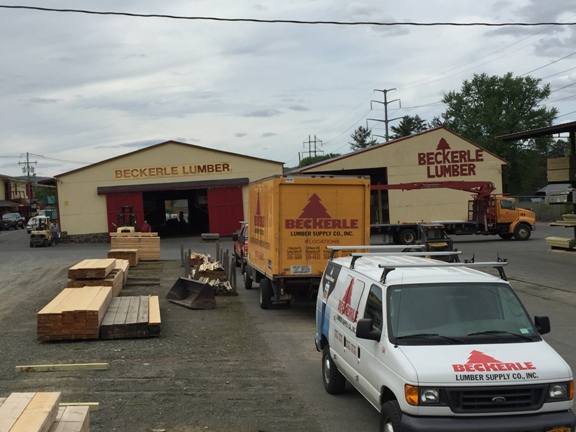 Beckerle Lumber Is Lumber ONE with PAINT....but
Not just Paint! - Beckerle Lumber has .....

DOORS
DOORS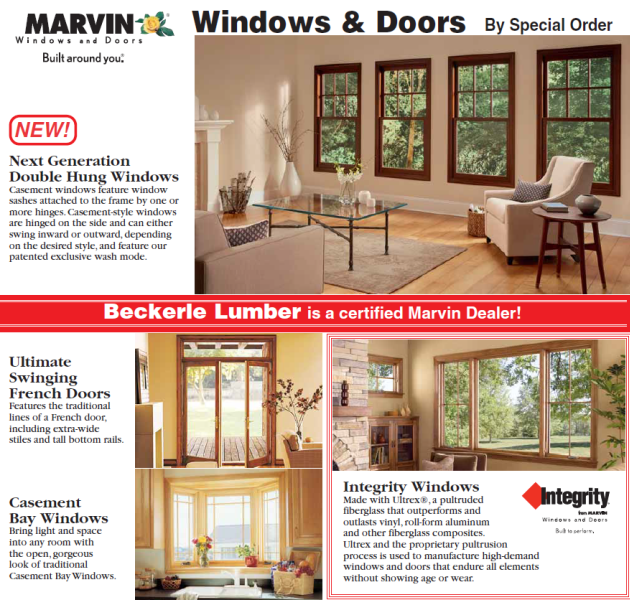 BECKERLE LUMBER - ONE WITH WINDOWS.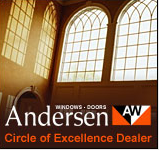 We Service What We Sell. Trained EDSN Service Provider.

ANDERSEN CIRCLE of EXCELLENCE DEALER; largest STOCK of Andersen Windows in Rockland County NY.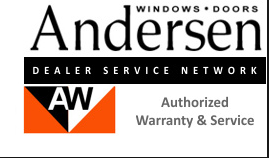 ...but NOT just Paint, Doors, Windows ...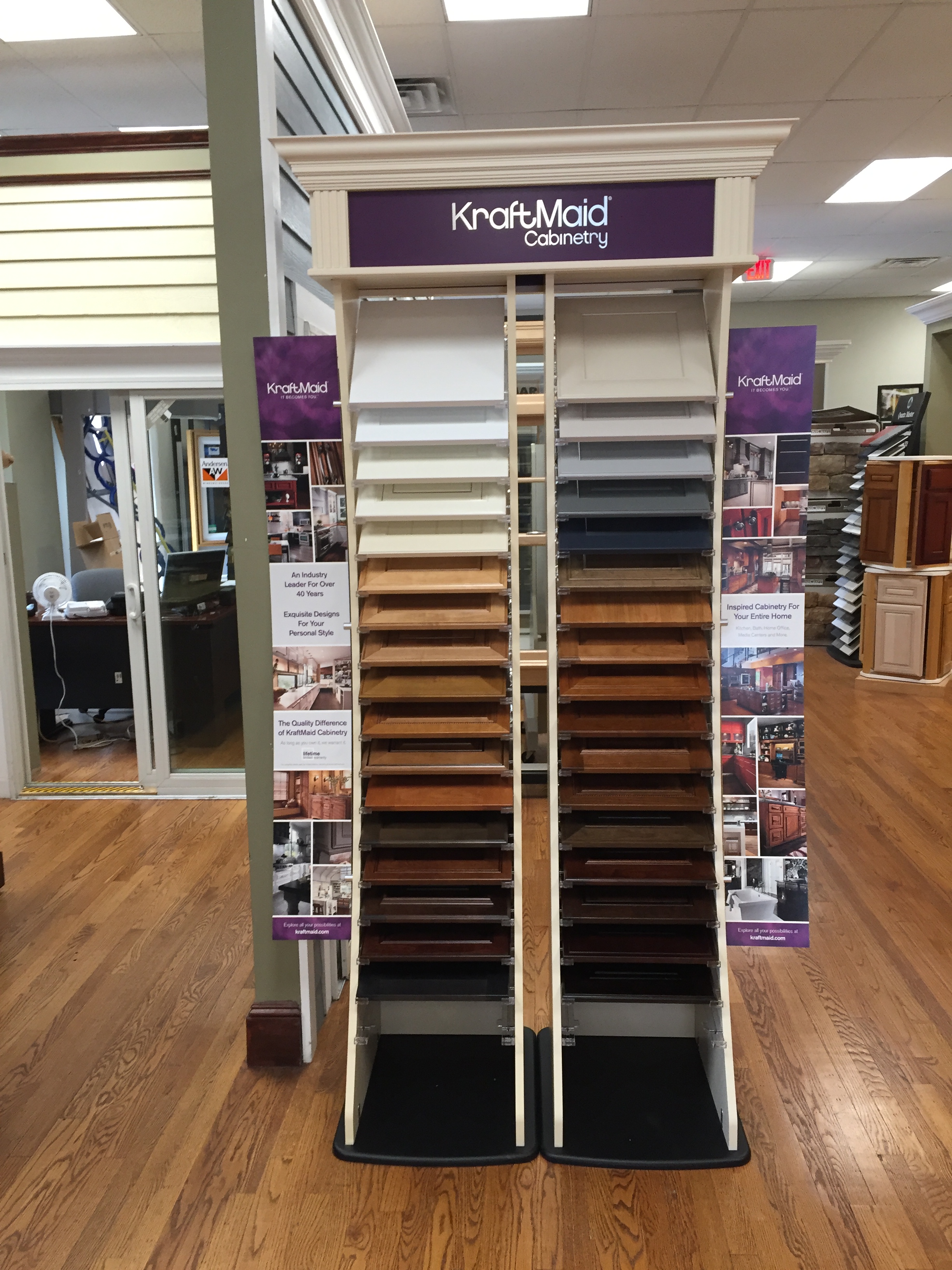 BECKERLE LUMBER - LUMBER ONE WITH KITCHENS.


PRODUCTS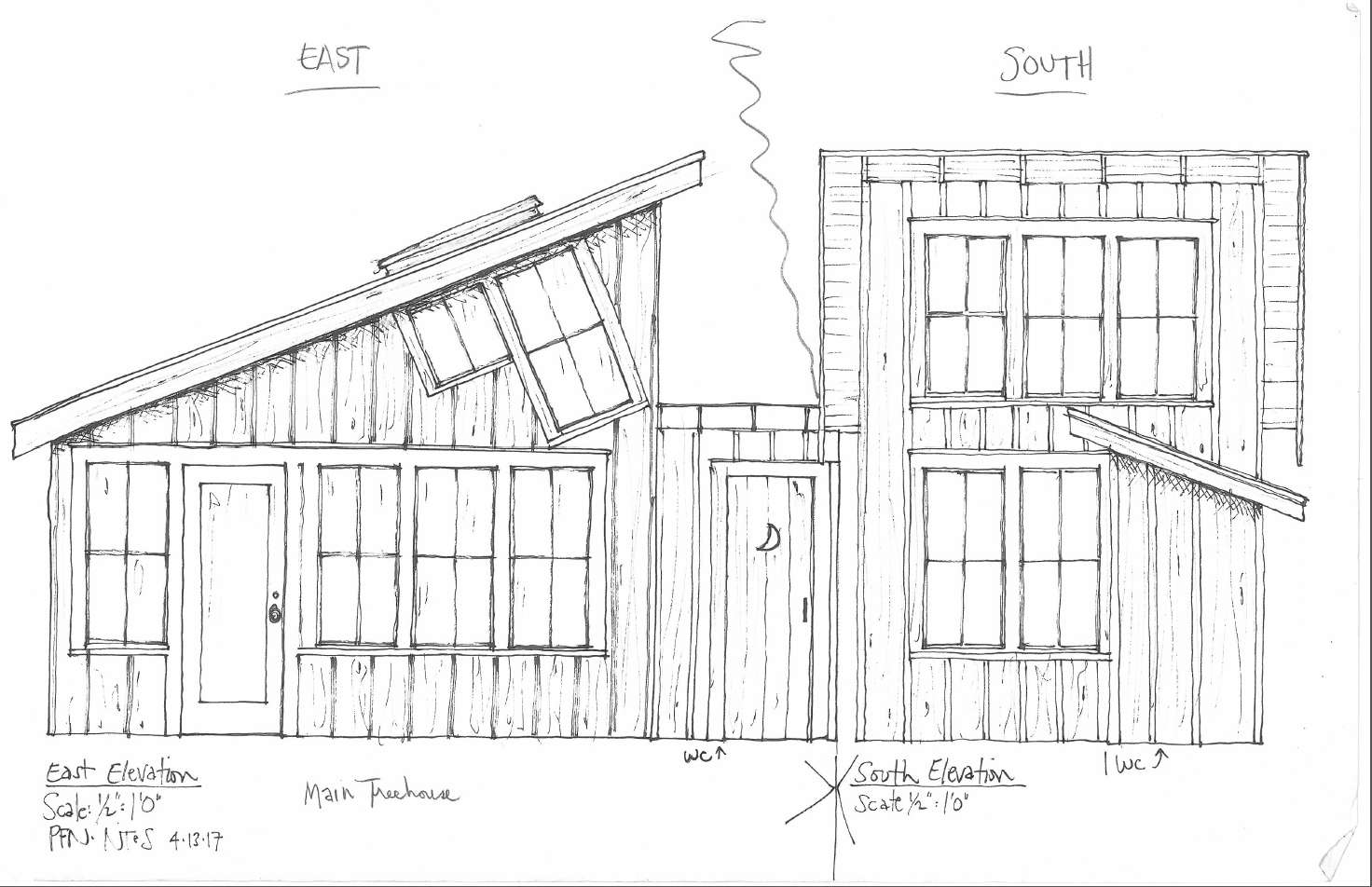 BECKERLE LUMBER - ONE WITH TREEHOUSE MASTERS.


CHAIN SAWS in STOCK to help with your clean up efforts.





We stock Mail boxes, Gutter supplies, drainage supplies...all your clean up needs...

..let us know what your needs are we will try to help


STOCKED in Haverstraw ONLY
Vinyl Skirting.


CANOPY's in STOCK at Beckerle Lumber (haverstraw branch).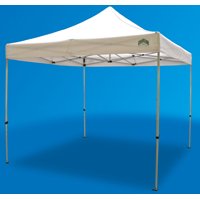 CANOPY1010...

We have ALL your cleanup supplies:
RAKES,SHOPVACS,MOPS,RUBBER BOOTS,GLOVES,EXTENSION CORDS,GUTTER SUPPLIES,BROOMS,TARPS...

GENERATORS IN STOCK.

Beckerle Lumber - CONGERS has some beautiful CEDAR.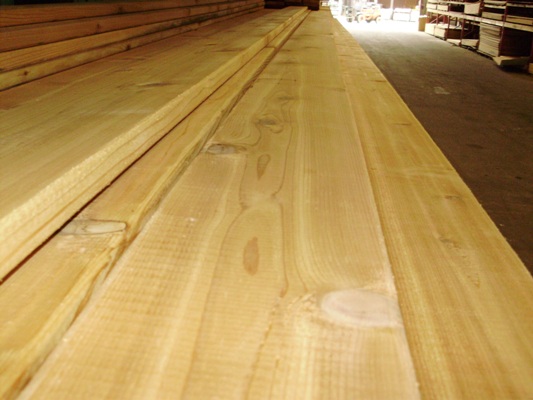 Congers has CEDAR.


BATH VANITIES IN STOCK at Beckerle Lumber.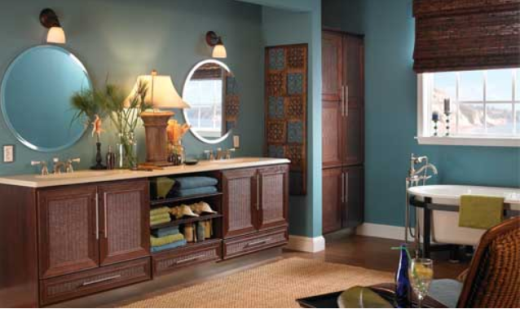 Remodeling? - Beckerle is your place.
Beckerle Lumber Is Lumber ONE with Remodeling.
Let Our Design Staff Help You Create The Kitchen of Your Dreams...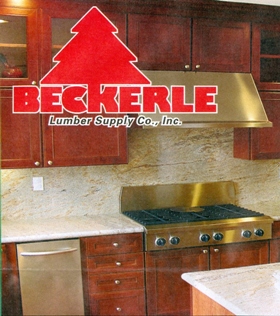 The Beckerle Lumber Showroom in Haverstraw is OPEN for Business.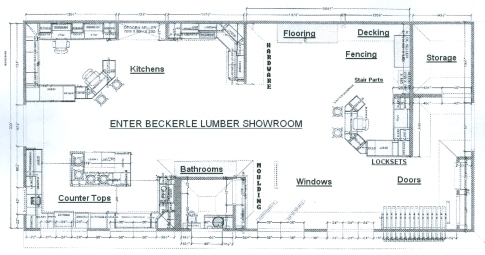 Check out our SOURCE BOOK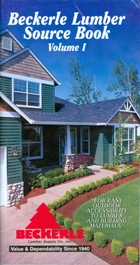 Not Just Lumber-EVERYTHING!
- BUY from us and SAVE.


Not Just Lumber-POWER TOOLS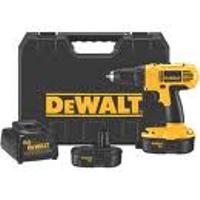 DWDC970K-2

Not Just Lumber-KITCHENS & BATHS
Kitchens....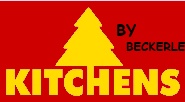 Remodeling your Kitchen or Bathroom? Visit our NEW standalone Kitchen Showroom in Haverstraw. We also have Kitchen Showrooms in Spring Valley, and Orangeburg.

Not Just Lumber-MILLWORK: DOORS & WINDOWS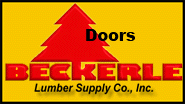 Storm Doors, Screen Doors, Front Doors, Back Doors, Inside or OUT, we have the Door for you. We stock thermatru exterior doors and we also stock a wide range of interior and fire doors. If a patio door is what your looking for we probably stock it. Ask us.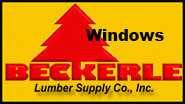 As an Andersen Circle of Excellence Dealer We specialize in windows. The beauty is in the details. We can show you how to improve the quality of your home and save you money at the same time. We have a wide assortment of andersen windows in stock. We stock andersen double hung windows, tilt wash windows, casement windows and our window shop fabricates window combinations to enhance your home. Talk to us we can help.

Not Just Lumber-SEASONAL STUFF!
We have ALL your Lawn, Landscaping & Deck Supplies:
Grass Seed,Top Soil,Mulch,Peat Moss,Miracle Gro Garden Soil,Roundup Weed Killer, Decorative Stone,Sand,Wheelbarrows,Tools,Deck Wash,Deck Stain,Pressure Washers, Fencing,Storage Sheds, +...
- ANY and ALL Your Seasonal Needs.

LUMBER ONE
...but...
Not Just Lumber



Beckerle Lumber: Lumber Yard, Hardware Store, Design Center, and so much more!
ROCKLAND COUNTY's Best Home Improvement Supply
Beckerle Lumber. Our history in Rockland County goes back to 1859 when Johann Beckerle came from Hesslock Germany to Pearl River. He was a farmer but his son Philip ran a small lumber mill in Pearl River then called "Muddy Creek". Philip's son Laurence started Beckerle Lumber from his home on February 29 1940 at the age of 52. Since 1940, Beckerle Lumber has been proudly supplying Rockland's homeowners, builders, and remodeling contractors with quality building materials - lumber, hardware, paint, kitchens, doors, windows, millwork, vanities, plywood, roofing, siding, decking and much more.
The right material at the right price.
Our reputaton for value and dependability is due entirely to your loyalty. We've grown as Rockland has grown, because we've managed to keep our customers needs as our foremost responsibility. Whether you need a pound of nails or all the materials for a large project, you can always depend on our courteous and experienced staff for professional, prompt service and advice.

We stock over 200,000+ different types of inventory items which all have one thing in common.
Every inventory item, whether its an exterior building product, or an interior building product is used to improve the place where we live and work.

Some Products BECKERLE LUMBER has in stock, ready for you to use right NOW, to aid in your Home Improvement/Remodeling projects:
-DECKING
-LANDSCAPING
-ENGINEERED LUMBER
-DIMENSIONAL LUMBER
-PLYWOOD and PANELING
-SIDINGS, SHAKES, SHINGLES
-BOARDS, Specialty LUMBER
-WINDOWS, DOORS and Specialty MILLWORK
-ROOFING
-FLASHING
-GUTTER SUPPLIES
-FASCIA
-PVC TRIM
-FRAMING(Wood & Metal)
-KITCHEN & BATH Cabinetry
-VANITIES
-FLOORING
-MOULDING/TRIM
-PAINT & PAINTING materials
-PLUMBING Hardware
-ELECTRICAL Hardware
-BUILDING Hardware
-TOOLS
-FASTENERS
-DRAINAGE SUPPLIES
Ask us how you can use ANY of the building products we sell to improve your living space.
We are here because we WANT to help. We are here because we CAN help - just ask!

Thank you for counting on us through the years for all your project needs. You are the reason we are LUMBER ONE. If you like us tell your friends about us. If you don't like us....tell us why.

...MORE
STORE/SHOWROOM HOURS
Monday - Friday
7:00 - 5:00
Saturday
7:30 - 3:00
NOTE: Spring Valley STORE closes @ 1:00 on Saturday
(845)356-1600


STORE LOCATIONS

SPRING VALLEY
10977

CONGERS
10920

ORANGEBURG
10962

HAVERSTRAW
10927

STANDALONE SHOWROOMS

SPRING VALLEY
10977

HAVERSTRAW
10927
We Speak Spanish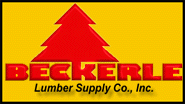 Beckerle Lumber:A Family Tradition
Supplying ALL your Home Improvement needs SINCE 1940:
PAINT:Benjamin Moore

WINDOWS:Andersen

WINDOWS:Lincoln

WINDOWS:Kolbe

ROOF WINDOWS:Velux

WINDOWS&DOORS:VINYL

DOORS:Exterior(Thermatru)

DOORS:Interior(Masonite)

KITCHENS

BATHROOM Vanities

HARDWARE

POWER TOOLS

More LINKS

and...DON't Forget the

LUMBER
SÍ, Hablamos Español
Monday - Friday
7:00 - 5:00
Saturday
7:30 - 3:00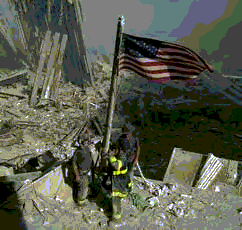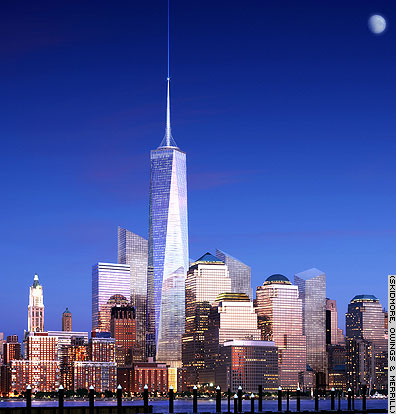 Remembering will not only bring us together,
it will surely make us stronger. Click here to see tribute to the 2996.


NEW LUMBER ARRIVING FROM OUR MILLS ON THE WEST COAST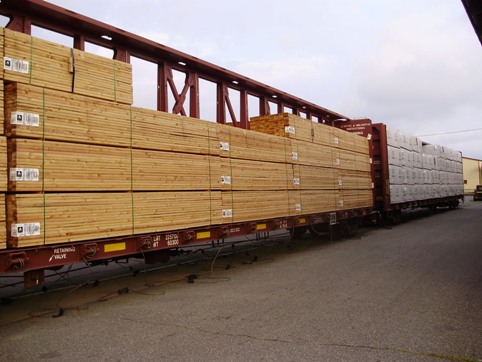 We buy our lumber direct from the mills to save you money.
No one is more efficient.

LUMBER ONE


NOT JUST lumber...but...we do have LUMBER!




Beckerle an American Family tradition since 3 Nov 1859.


Beckerle Lumber A Family Business Tradition Since 1940.
MISSION: To be The BEST Lumber yard on the planet.
We hope you will give us an opportunity to HELP you.



Since 1997 "Best Lumber Yard" on the web -
Beckerle Lumber Supply Co., Inc. © 1997-2020 ©

Contact Us

Beckerle Lumber Supply Co. Inc. with four locations to serve you: Spring Valley · 3 Chestnut Street ·NY 10977 ·FAX (845) 356-1620 ·PH (845) 356-1600 Congers · 79 Lake Road · Congers, NY 10920 ·FAX (845) 268-6152 ·PH (845) 268-9248 Orangeburg · 219 Rt. 303 · Orangeburg, NY 10962 ·FAX (845) 359-4659 ·PH (845) 359-4633 Haverstraw · 59 Westside Av · Haverstraw, NY 10927 ·FAX (845) 942-4148 ·PH (845) 942-1492


More...