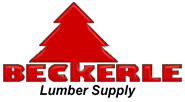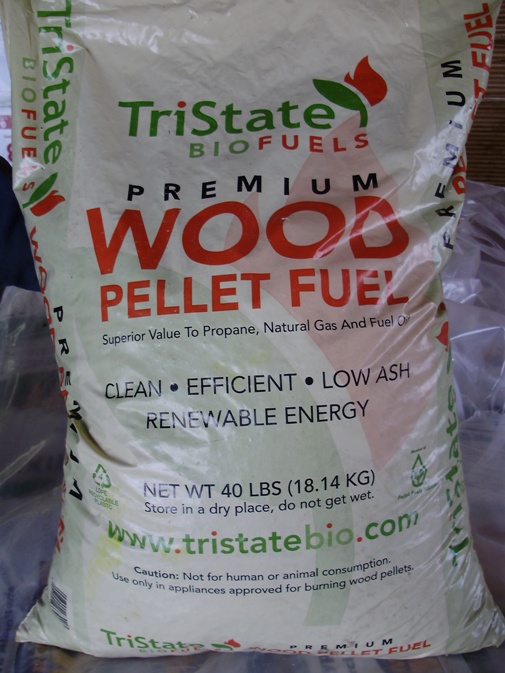 Premium Wood Pellets
Wood Pellets
Clean
Efficient
Low Ash
Renewable Energy
Premium High Quality WOOD pellet Fuel
BECKERLE LUMBER THE LUMBER ONE Wood pellet DEALER IN ROCKLAND COUNTY NEW YORK.
For orders of two pallets or more We will deliver and place in your garage for NO EXTRA charge in Rockland County NY. Lets us know how we can serve you. Support your local family owned lumber yard. Four Convenient Rockland county new york locations. We are easy to reach and easy to deal with. Since 1940 we have been building on service. PREMIUM WOOD PELLET FUEL TriState Biofuels manufactures premium wood pellets from sustainable hardwood forest products in western Pennsylvania. These wood pellets are an effective substitute for fossil fuel products for home heating. They have many advantages: ENVIRONMENTAL Made from renewable raw materials Low emissions - meets even the most stringent standards Carbon neutral - does not add to the global carbon load Prevents forest byproducts from being land-filled Clean burning - generates low amounts of ash ECONOMIC Superior value to propane, natural gas and fuel oil Pricing not influenced by global events Allows consumer more control over their heating costs Made and consumed locally - keeps energy dollars at home Contributes to America's energy independence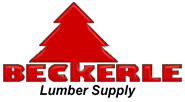 Beckerle lumber branch locations rockland county new york
We have four locations that STOCK wood pellets.
Call for a delivery. Let us know the requirements of the delivery.
Call Haverstraw at (845)-942-1492.
Orangeburg at (845)-359-4633.
Congers at (845)-268-9248.
Spring Valley at (845)-356-1600.
We would be privileged to have your business. Let us know how we can.