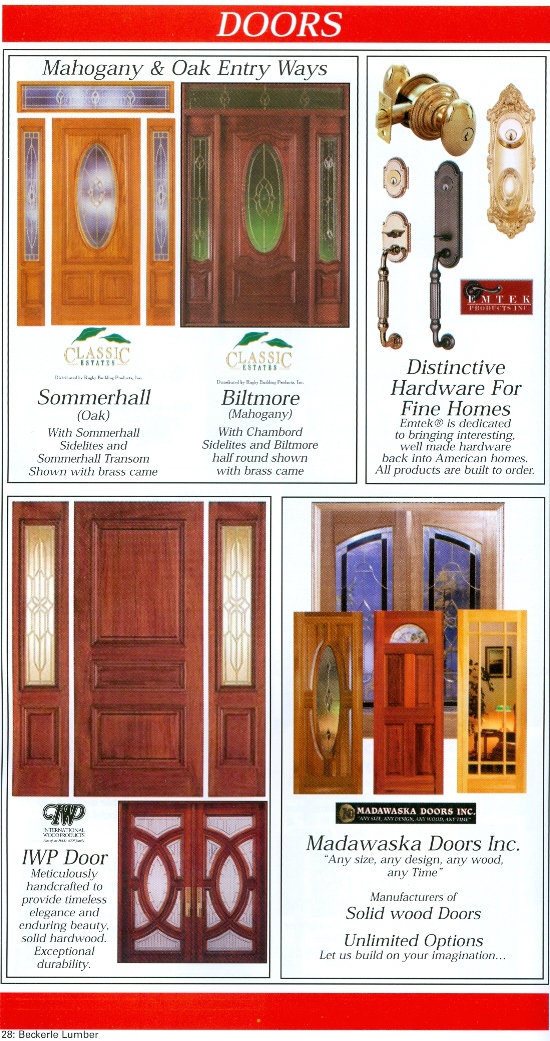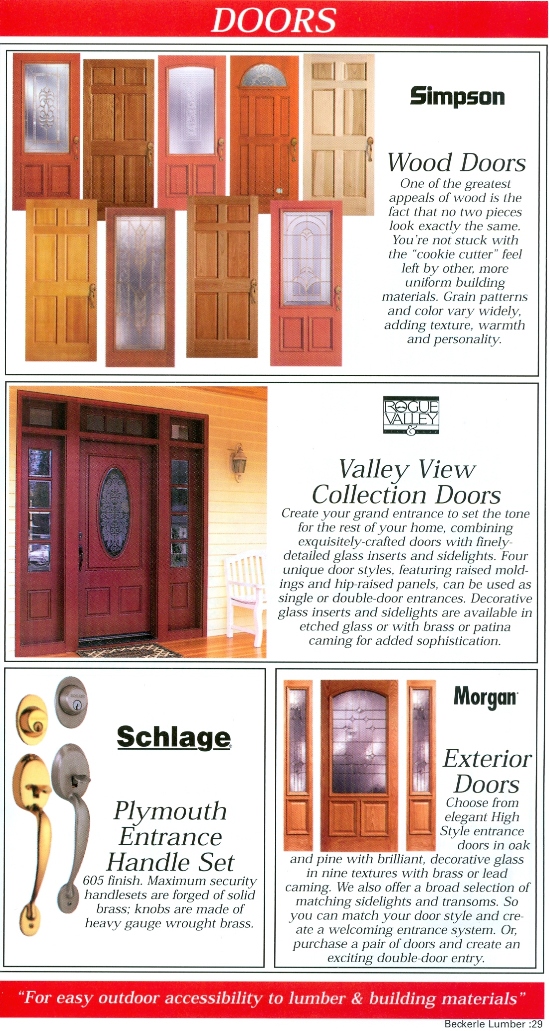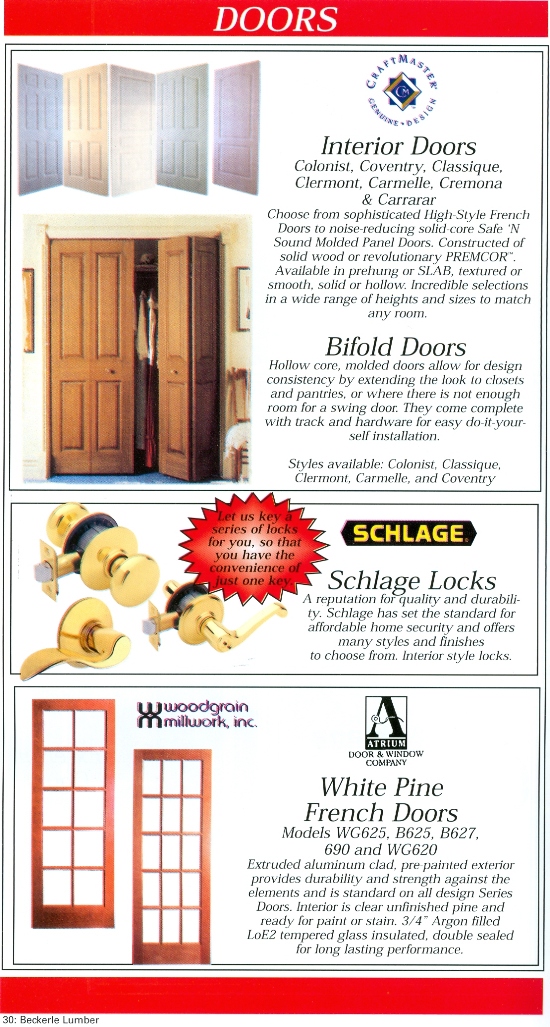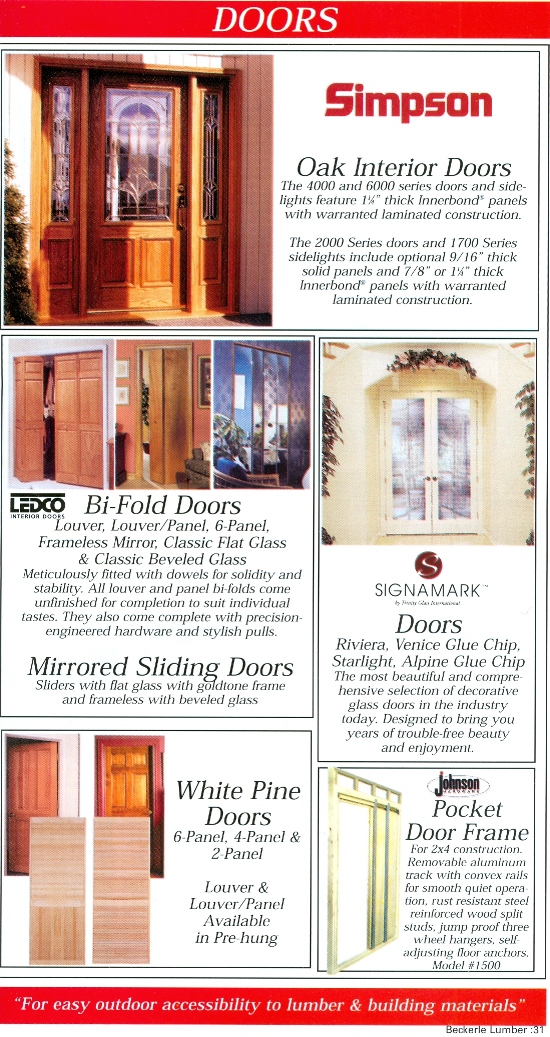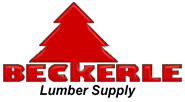 Beckerle lumber source book - Lumber One Door Supplier
BECKERLE LUMBER SELLS A COMPLETE LINE OF DOORS. THE LUMBER ONE DOOR DEALER IN ROCKLAND COUNTY NEW YORK. Use the source book to see some of our selection. We have lots more.
Use the wide selection of doors & locksets that Beckerle Lumber has access to, to aid you in selecting the right door & lockset for your project. We can help. Thats why we are here.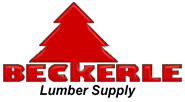 Beckerle lumber with four branch locations in rockland county new york
We have four locations that offer a full line of home improvement products.


A Family Tradition Since 1940
---
STORE LOCATIONS
SV(845)356-1600 ·

BECKERLE LUMBER Spring Valley - Main Office ·
3 Chestnut Street · NY 10977
CC(845)268-9248 ·

BECKERLE LUMBER Congers · 79 Lake Road · NY 10920
OB(845)359-4633 ·

BECKERLE LUMBER Orangeburg · 219 Rt. 303 · NY 10962
HV(845)942-1492 ·

BECKERLE LUMBER Haverstraw · 59 Westside Ave · NY 10927
SV(845)356-1600 ·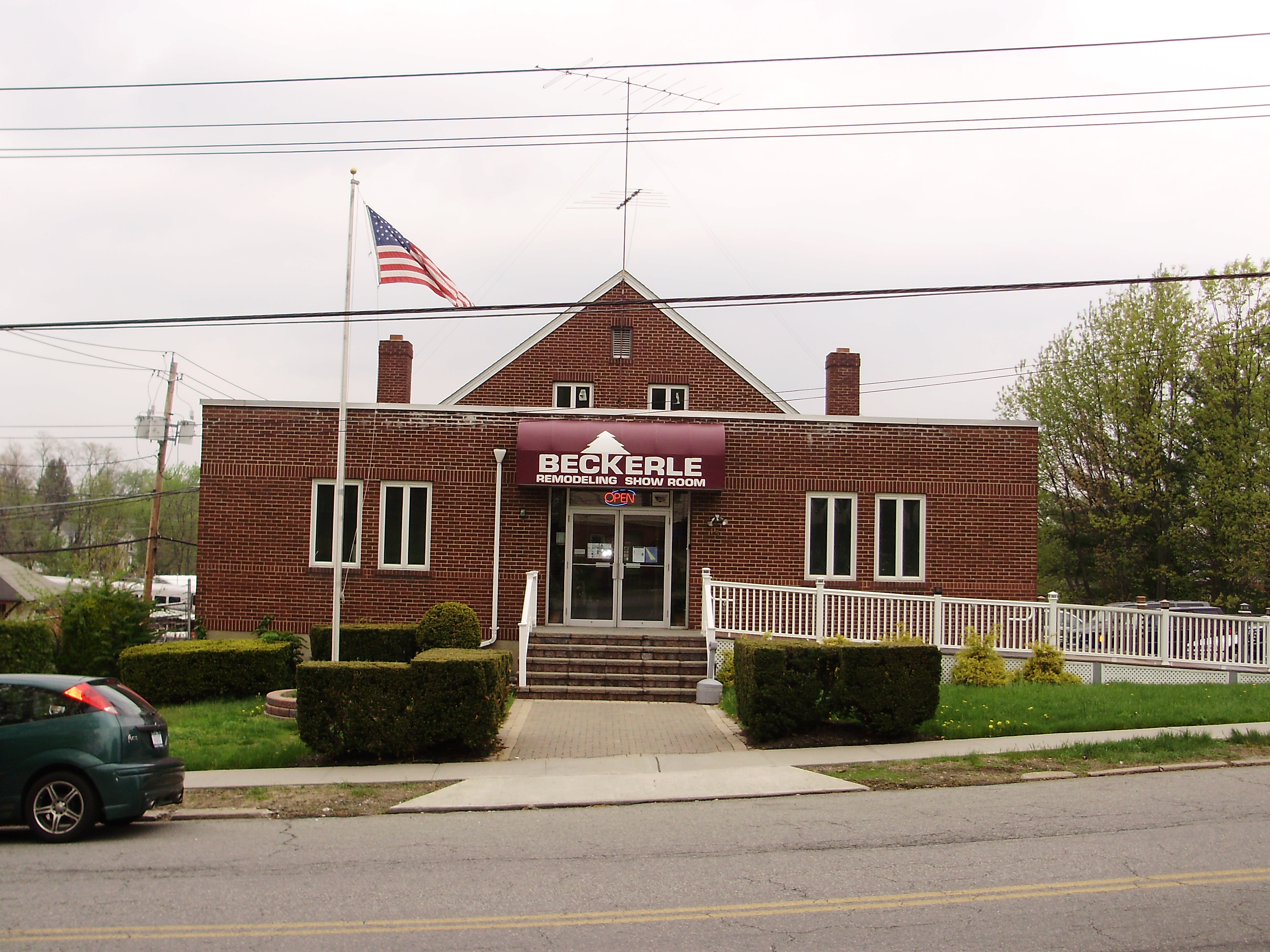 BECKERLE LUMBER Spring Valley Showroom · 15 Furman Pl. · NY 10977
HV(845)942-1492 ·

BECKERLE LUMBER Haverstraw Showroom · 90 N Rte 9W · NY 10927
---
Contact Us