ROOF RAKES IN STOCK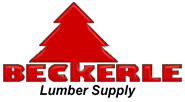 SEYMOURRR-25
TR1634500
SNOW STORM PRODUCTS
ROOF RAKES
SEYMOURRR-25
22"braced head,3-piece 16' handle with vinyl grip, all aluminum
TR1634500
ICE MELT
ROCK SALT
SNOW SHOVELS
ICE SCRAPERS
BROOMS
SNOW BLOWERS
GLOVES
HATS
FOOT WARMERS
HAND WARMERS
NECK WARMERS
RAIN GEAR
TARPS
GENERATORS
WOOD PELLETS
FIRE LOGS
FIRE STARTERS
ELECTRIC HEATERS
KEROSENE HEATERS
BULK KEROSENE
PROPANE HEATERS
PROPANE
ANTI FREEZE
WINDSHIELD WASHER FLUID
SLEDS
STORM FLEECE SOCKS
OKEEFE HAND CREME
....ALL YOUR SNOW STORM NEEDS....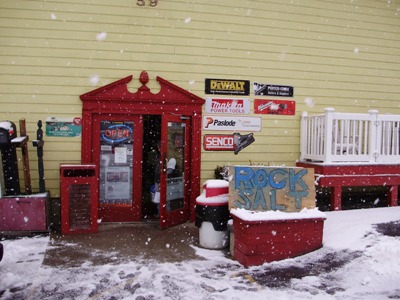 BECKERLE LUMBER THE LUMBER ONE SNOW REMOVAL PRODUCTS DEALER IN ROCKLAND COUNTY NEW YORK.
We offer a complete line of snow related products. Four Convenient Rockland county new york locations. We are easy to reach and easy to deal with. Since 1940 we have been building on service.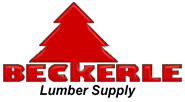 Beckerle lumber branch locations rockland county new york
We have four locations that offer a full line of snow removal products.
We also have ALL your SNOW STORM needs: SNOW shovels,SNOW blowers,ICE melt products,ICE scrapers,ROCK SALT,TARPS,GENERATORS, Boots,Gloves,Wood Pellets,Calcium,Anti freeze,windshield washer,Sleds,ETC... Call ahead to any of our locations and we will setup your order before you arrive.
Or call for a delivery and save time and gas.
Call Haverstraw at (845)-942-1492.
Orangeburg at (845)-359-4633.
Congers at (845)-268-9248.
We would be privileged to have your business. Let us know how we can.